With more than 30 years of combined trading experience, these are some of the people in our community of traders. Commitment, dedication and passion are just a few of the qualities that drives us to help others achieve the same time and financial freedom that we have achieved.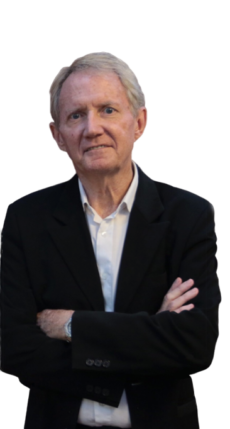 Trader, Coach, Fund Manager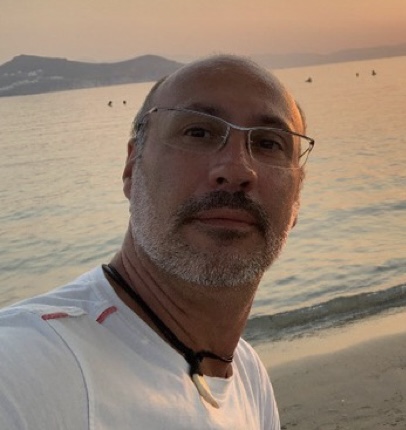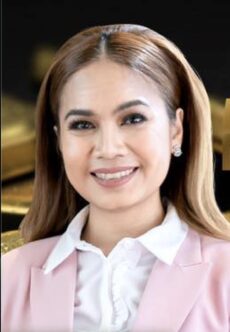 Have any questions? Let's hear from you.
If you like this site, please share with your friends.