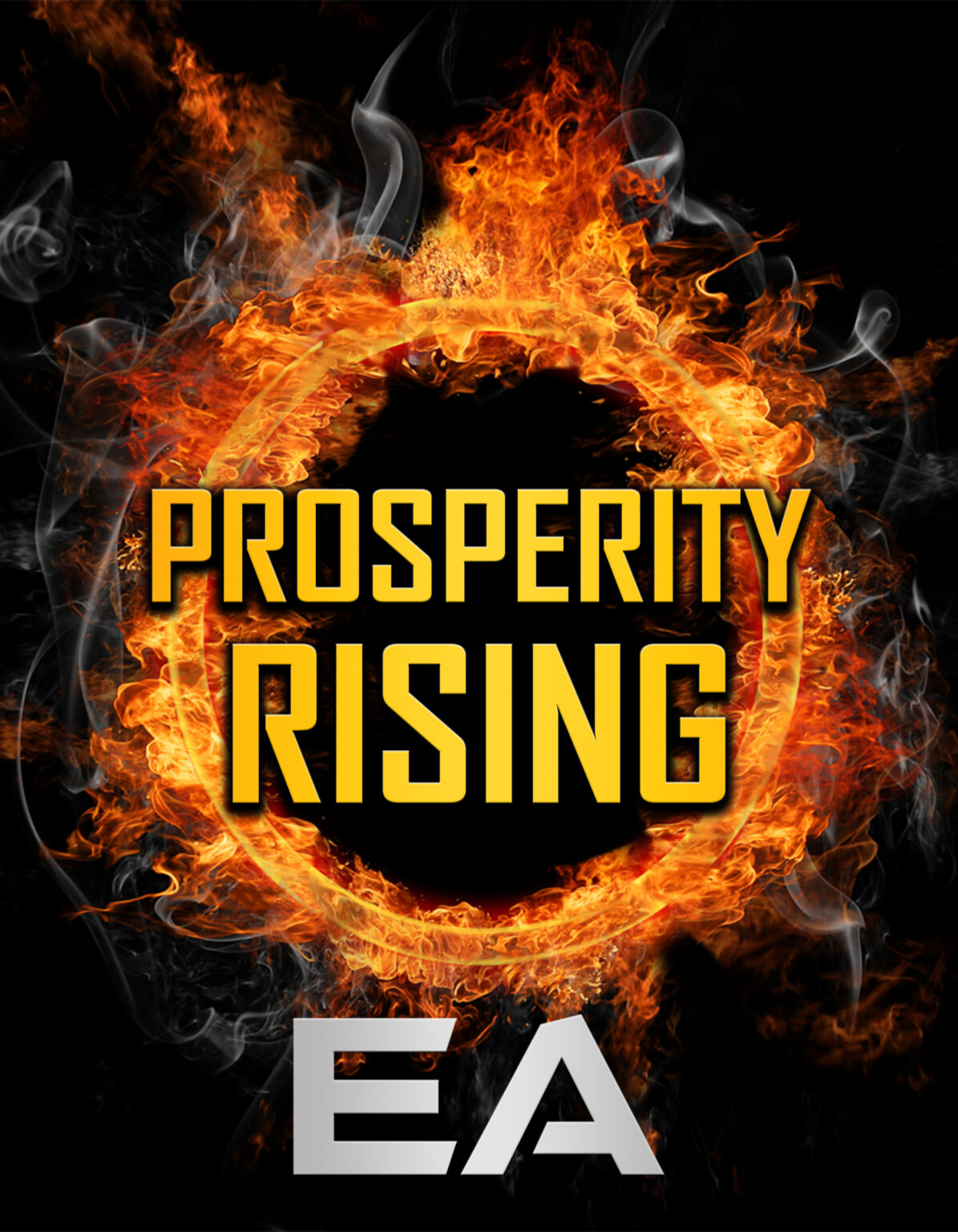 Leverage your Forex trading with Prosperity Rising Trading App!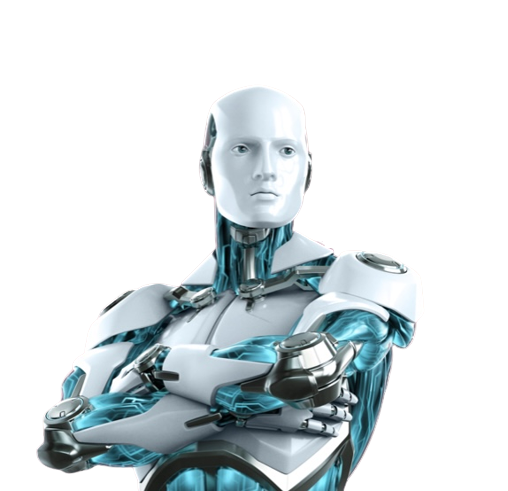 Compatible with MT4
Tested and Proven SET Files
Low, Medium & High Risk Strategies
ECN Support
Effective Money Management Settings
Trade Multiple Pairs, & Gold
Works With Any MT4 Trading Brokerage
News Filter
Easy Installation With Complete PDF Guide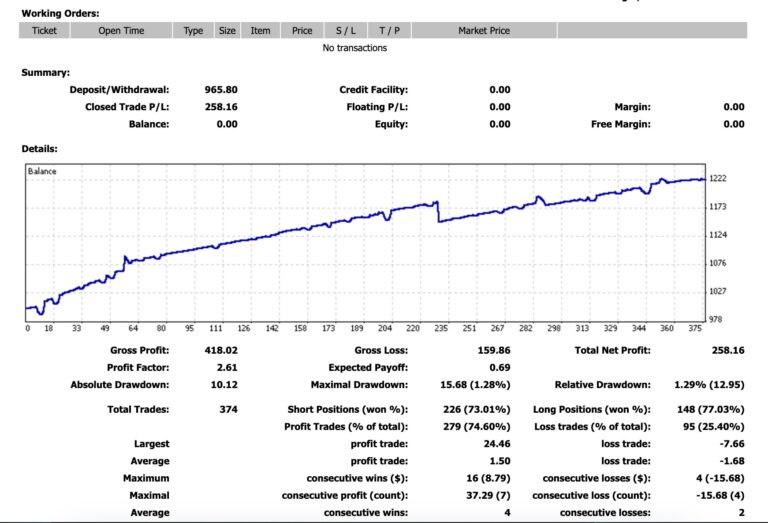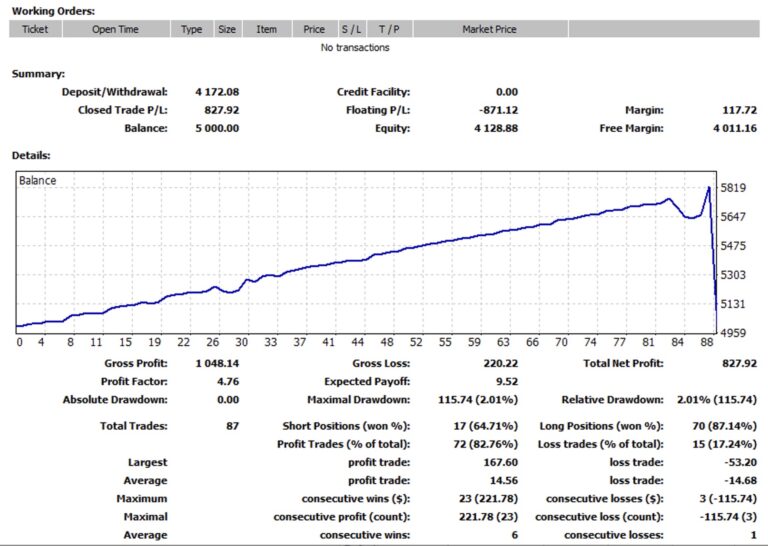 Trading, Coaching and Fund Manageing
We care about our clients. Our mission is building wealth and prosperity. And certainly we do everything we can to ensure our trading clientele is happy. As well as being full time traders, we offer courses and fund management. Furthermore, if you join our team, you will discover your path to time and financial freedom.
"I feel lucky and proud to have met Rick. I started with him 6 years ago and I learned a lot. Rick is my mentor. He taught me everything about trading Forex and helped me to make profit. Thanks Rick for your support and patience."
"I have been interested in Forex trading for sometime, but after I studied with Rick, I was able to understand things that helped me to make income consistently. Now I trade with confidence."
"RICK'S APPROACH TO TEACHING IS VERY PROFESSIONAL AND MOST IMPORTANTLY SIMPLE. HE'S ALWAYS WILLING TO GO OVER LESSONS WITH STUDENTS AS MUCH AS IS NEEDED."
"I met Rick through CopyPip of Fullerton Markets 3 years ago, Then Rick announced EA for people who don't have a lot of time. Prosperity Rising EA is very good if you want stable income and low risk. I have tested the EA in many different brokers and capitals. Also, Rick is very supportive. Everyone should try it."
I have been using Prosperity Rising EA for 1 month on 5 pairs with a 2k account. It makes a steady income of $25-$30 per day (initial lot 0.02 for the pairs, I consider this very safe). I have faith in the EA to generate consistent income.
If you like this site, please share with your friends.